Welcome To Tahoe Marine Supply
We have partnered with the largest boat dealer on the planet, Tommys Boat's, to bring Malibu, Axis, and Chaparral to Lake Tahoe. With over 500 new and used boats we are certain to meet your needs. Call Greg Mickiewicz now or browse Tommysboats.com to view current inventory.

Come down to the shop today to see the brand new WakeSetters with the revolutionary Surf Gate. You have never seen a wakesurf wave this clean and big on a tow boat, it is amazing.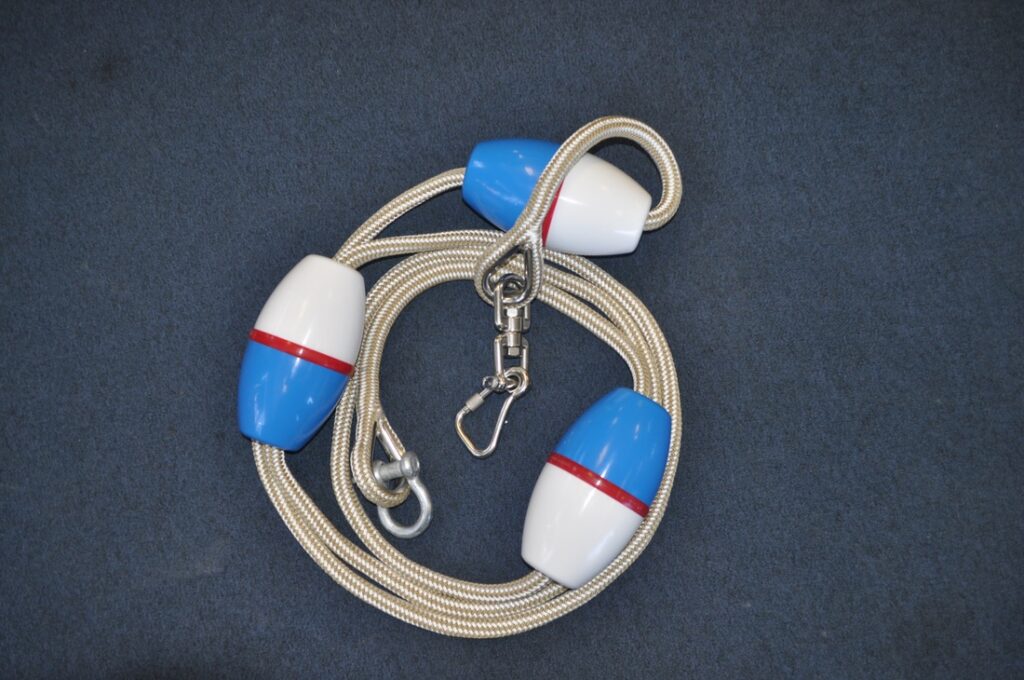 We are the largest supplier of buoy lines and mooring lines in Northern California
Standard and deluxe buoy lines keep your boat safe while it is on your buoy. One end of the line has a 5/8″ shackle with safety wire that will attach to the ring on the top of your buoy. The other end has 1/2″ stainless steel a locking snap hook that will attach to the bow eye of your boat and keep it safely in place.
Locking snap hooks are designed for the movement your boat will make when it's on the buoy. Crane hooks with spring safety latches are designed for lifting, not for buoy lines. When the spring in the crane hook fails, your boat will come off the buoy. That is not possible with a locking snap hook.

Shop Our Buoy inventory
The World's Best Wake Surf Boat
Come on down and take a look at our latest inventory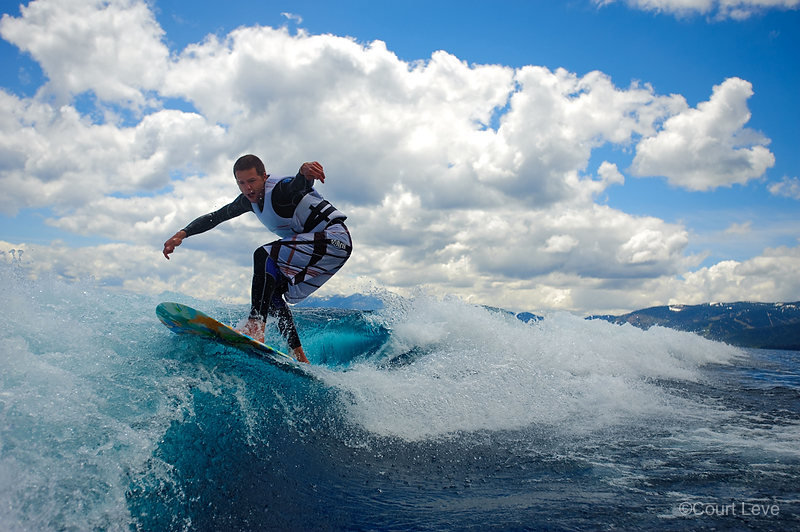 Get Your Surf On!!!
The best location. The best boats. The latest surfboards. The best and original surf technology. The biggest Motor. The biggest wave.
Backed by the largest boat dealer on the planet at Lake Tahoe's original marina.
All combined to give you and your family the best experience on the water.
Hire one of our Private Captains for the best Wake Surfing Session ever!

Book Your Surf Session Now!